Concierge All Inclusive Real Property Home Inspection in Las Vegas!
We are not a discount inspection service.  We provide the highest quality inspections available!  We are the innovators & first home inspection firm in Southern Nevada to offer a "Concierge All Inclusive" home inspection.  That means you are not hit with any hidden "junk" fees but still receive our Five (5) Star Service!  Hire a good home inspector now and avoid an expensive contractor later!
*Additional Fees For:
Pool – $40
Outdoor Spa – $40
Pool & Spa Combo – $75
Casita – $50
Guest House – $50
Outbuilding – $50
New Construction (Performance Standard Review) – $100 (in addition to square footage fee)
Pre-warranty Expiration (Performance Standard Review) – $50 (in addition to square footage fee)
Hard Copies (2/ea Report & Condensed Report 100-200 pages) $50 Priority Mail, $75 Next Day Mail
All Inclusive Concierge Services:
Reinspection- One at no additional charge.

If the Seller performs any repairs and you want them reviewed by a professional, there's no additional charge for the first re-inspection. Our free reinspection are for seller repairs resulting from items found in our inspection or no gas utilities.  We do not re-inspect for post-inspection damage in instances including but not limited to latent defects, break ins, vandalism, fire, water damages, repairs that had nothing to do with the original inspection report.  Please be sure to lookout for your Reinspection Guidelines e-mail at scheduling!

Homes over 10 years old – No additional charge.  
Electronic PDF Report & Condensed Report – No additional charge.
Drone aerial roof review – No additional charge.  

Many instances prevent us from using the drone:  airport interference and wind are the main causes.  

Full infrared thermal imaging review – No additional charge.  

Infrared thermal imaging can assist in finding active water leaks, overheating breakers and missing insulation behind walls and through ceilings.

Reviewing Low-E window orientation. – No additional charge.  

If a Low-E window is improperly installed, it will draw heat in to the dwelling rather than reflect.  Improperly installed Low-E windows will promote large energy bills and could damage an air conditioner that is working too hard.

Reviewing the home for defective KITEC plumbing. – No additional charge.  
Level I Chinese drywall review. – No additional charge.
Download the pricing flyer:

ALL ACTIVE DUTY MILITARY, NATIONAL GUARD, AND COAST GUARD AND ALL VETERANS RECEIVE
A 10% UP TO $50 DISCOUNT OFF OUR NORMAL PUBLISHED FEES.  IT'S OUR HONOR TO SERVE YOU!
Summary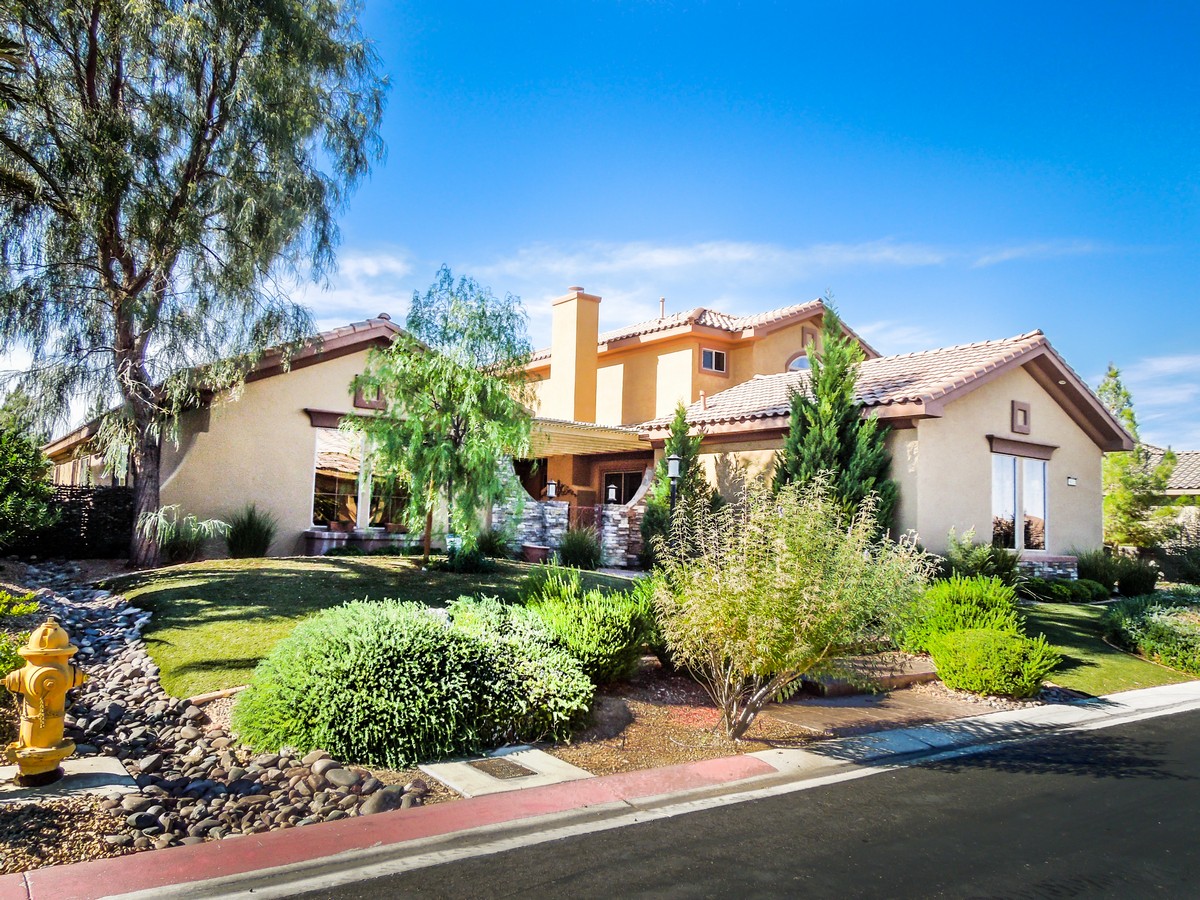 Author Rating
Brand Name
Inspect LV Basic Las Vegas Home Inspection Under 2000 SF GLA
Product Name
Inspect LV Las Vegas Home Inspection Under 2000 SF GLA
Price
Product Availability